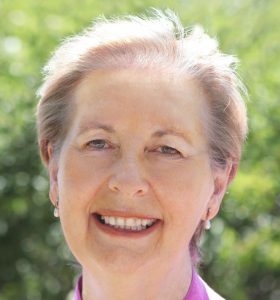 There is the sense that everything that has preceded this moment has been a preparation for this time.
Now, after 70 years my passion is to give back, to walk beside others who also feel the inner impetus to rediscover who they are, where they are going, how they can do that and why.
The years have included a 33 year marriage, 2 children now grown, overseas travel – spiritual adventures, academic study and physically working with my husband to clear the land and build 2 homes literally from the stumps up. Also two experiences of cancer, the last resulting in the removal of a lung which as you can imagine, brought much change in my values and levels of gratitude.
There has been the gift of wisdom fostered through interactions with many, many students, clients, affiliates and fellow travelers and woven through all has been the benefit of a regular meditation practice.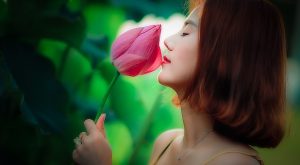 I now find myself in another phase of life which entails a passionate commitment to Coach and Mentor those choosing to engage in the practice of meditation and so achieve inner peace.
To begin what feels like the culmination of my work, which is the re-empowerment of mature aged women within all walks of life and culture by assisting them to acknowledge the innate value of their life and to then if they choose, give back to the following generations.

'Hold your dignity gently.'
As much as it is a surprise in a way to find myself at this place in life, it is truly a  gift to be able to now give back from a very grateful heart.
My qualifications:
Diploma in Acupuncture
Certificate IV in Mentoring and Life Coaching
Certificate IV in Workplace Training and Assessment
Certified 'Print' Coach
Certified NLP Practitioner
Relevant Work Experience:
Assistant to the Government Ornithologist at the National Museum of Victoria – 4 ½ years
Bearing Service organization – office administration – 2 years
Yoga Teacher and administration at Anad School of Yoga – 2 years
Co-ordinator of the Hatha Yoga department and the Centers Office, assistant to the Manager of a large international Meditation center – 7 years
Teaching Hatha Yoga and Learn to Meditate courses at –                                          
Department of Adult Education
TAFE Colleges
Many Community Centers

Department of Corrections – maximum security section
Turana Youth Correction Center

Department of Corrections staff
Conzinc Rio Tinto
Austin Hospital
Private schools for senior students to manage exam stress
Privately – over a period of 30+ years
Facilitating at large Personal Development events interstate and overseas
Founding Member of the Australian Natural Health Care Directory and Body Mind, Spirit events in Melbourne
Co-manager of the Mt Eliza Wellness Centre – 2 years
Facilitating Personal Development classes and workshops under the auspices of the Insight Foundation in both Melbourne and Perth – 13 years
Transformational Mentor and Life Coach – 10 years
Assessor and Trainer for the Global Coaching Academy – 5 years
Volunteer Work within the Community
Meals on Wheels – 2 years
Teach Migrants English – 1 year
Cosmosis Mentoring Centre – 13 years
International Coach Federation – 5 years
Toast Masters – Mentoring supervisor – 1 year